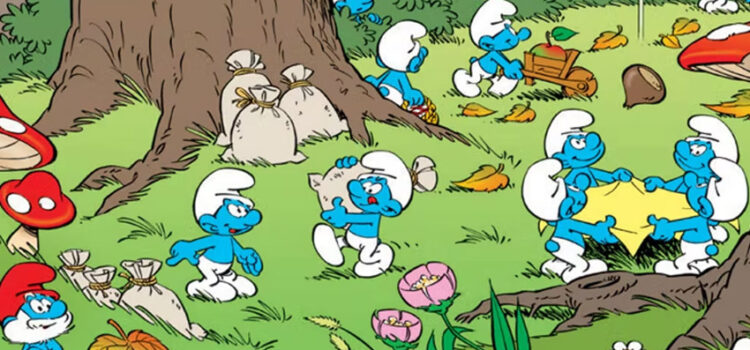 If you're learning French, you might've received some advice about reading French comics to improve your language. Asterix and Tintin are the two French language comics that most of us know about. Of course, they're truly fabulous, but the French comic scene is as diverse as you have probably been thinking.
It would be helpful if you give the other popular French comics a try. Besides providing you with a fascinating story, these comics help you know more about the typical French life. They'll also help you make significant improvements in your French language:
1. Valerian et Laureline
This is one of the most renowned science fiction comic series in the French language. The comic series had a considerable influence on the Star Wars series. You'll be treated to some action-packed adventures of Valerian, who is a spatio-temporal agent with dark hair.
He has traveled through space and time from the 28th century with Laureline, his red-headed female colleague. Together, they battle the rogue time travelers in order to protect time from them.
2. Les schtroumpfs
Les Schtroumps (the smurfs) comic books tell the tale of blue humanoids. They live in an enchanted forest inside mushroom-shaped homes. While living in the forest, they fight the evil Gargamel and Azrael, his cat. If you feel like studying French adjectives, this would be an excellent comic book series to read.
In these comic books, all the Schtroumps have names that match their personality. For instance, a DIY schtroump is called Schtroumpf bricoleur while a peasant schtroump is called Schtroumpf paysan.
3. Melusine
This French comic narrates the life of the kind-hearted Melusine, a red-haired witch. It tells you about her au pair experience during her time spent in a castle. Her life in the castle is all about doing boring alchemy work and mindless chores. This is not the kind of exciting and magical life that she had expected.
The young witch gets lucky as she also has the chance to attend a magic school. While she's there, Melusine often interrupts the classes with accidents that are quite embarrassing. She also overdelivers regularly while attending her classes.
4. Becassine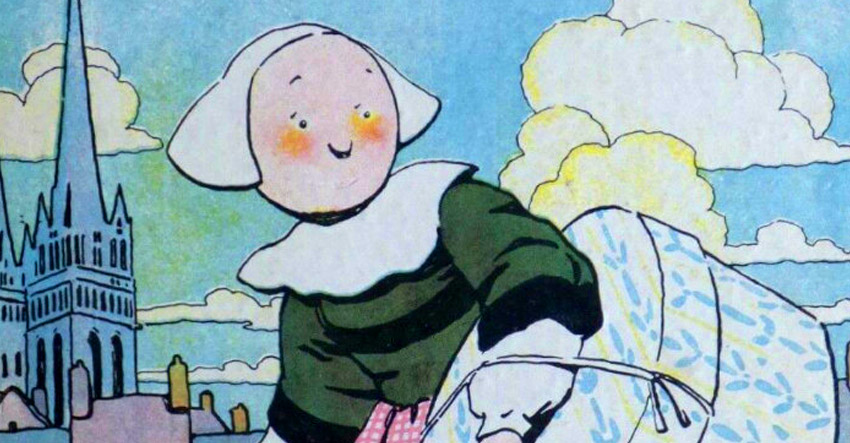 This French comic came out many years before the popular comic, Tintin. It started off as a filler in a magazine for a blank page. Over a period of time, it became extremely popular. As a result, it became a complete comic series and a TV show later on. It was also the subject of a song by the French singer, Chantal Goya.
This comic tells the story of Becassine, a young housemaid who is from Brittany. In order to please the Parisian readers, her portrayal was of a typical naive girl from the province. When the comic became extremely popular, she was portrayed more favorably.
5. Largo Winch
This comic book series will make you wonder what might happen next as you hold your breath. Largo becomes the head of W group after the murder of his father Nerio. While heading the gigantic company, he discovers large-scale corruption in the world of finance.
The story has been published in two separate volumes. In the first, Largo always has a disaster awaiting him as someone seeks to take control of his company. In the next, Largo solves the problem and temporarily eliminates his opponent.
5 Comics That Help You Improve Your French